Dear participants,
We regret to inform you that due to health concerns related to the Covid-19 and the response of strict movement limitations in Europe to contain its spread, the Hungarian Central Statistical Office and Eurostat have decided that the 10th European Conference on Quality in Official Statistics will not take place this year.
The organisers are reviewing the possibilities of organising the event at a later date.
All registration fees transferred to the account of the conference will be fully reimbursed. The Organising Committee is now in the process of contacting all those who paid the registration fee.
Any enquiries related to the conference should be sent to q2020@ksh.hu.
We sincerely thank you for your understanding.
The Q2020 Organising Committee
Welcome to Q2020
Dear Colleagues,
The Hungarian Central Statistical Office and Eurostat are pleased to invite you to the 10th European Conference on Quality in Official Statistics (Q2020), which will be held in Budapest, Hungary on 9–12 June 2020.
Following tradition, the Q2020 will include lectures, training courses and debates on the management of quality for official statistics.
The event aims to facilitate exchanges between international experts on methods to improve the quality of statistical products, to promote dialogues on quality frameworks, and to discuss the governance of statistical systems in relation to quality issues. The conference will also examine the new challenges that national statistical institutes face in a society increasingly dependent on data.
Finally, as the European Statistical System Vision 2020 comes to its conclusion, the Q2020 will offer a forum to reflect on the successes achieved and challenges faced during its implementation.
On this website, you will find important information on the conference's topics, sessions and training courses. Key dates and guidelines for the submission of abstracts and papers as well as practical information for your stay are also included.
If you have any questions, please contact the Organising Committee at q2020@ksh.hu.
We hope you will take this opportunity not only to share your thoughts and experiences with the international community at Q2020, but also to enjoy the attractions of Budapest.
We look forward to seeing you in Budapest!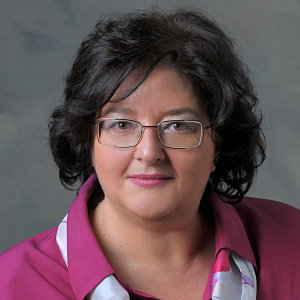 Dr Gabriella Vukovich
President
Hungarian Central Statistical Office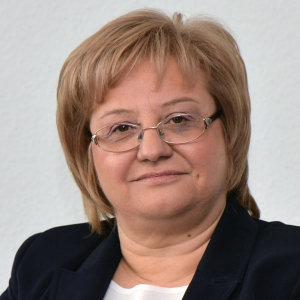 Dr Mariana Kotzeva
Director-General
Eurostat