Useful information
Passport and visa requirements
Participants may need a visa to enter Hungary. Please check the following website to find out if a visa is needed for your country: konzuliszolgalat.kormany.hu/en
Language of the conference
The plenary sessions and training courses will be held in English. No interpretation will be provided.
Telecommunication services
The country code for Hungary is +36. The internet TLD is .hu
In case of emergency, the following numbers are important:
Ambulance: 104
Police: 107
Fire service: 105
Central help number: 112
Time zone
Time zone: CET (UTC+1) ; in the summer: CEST (UTC+2)
Weather
Average temperatures in June tend to range between 24°C and 17°C.
Currency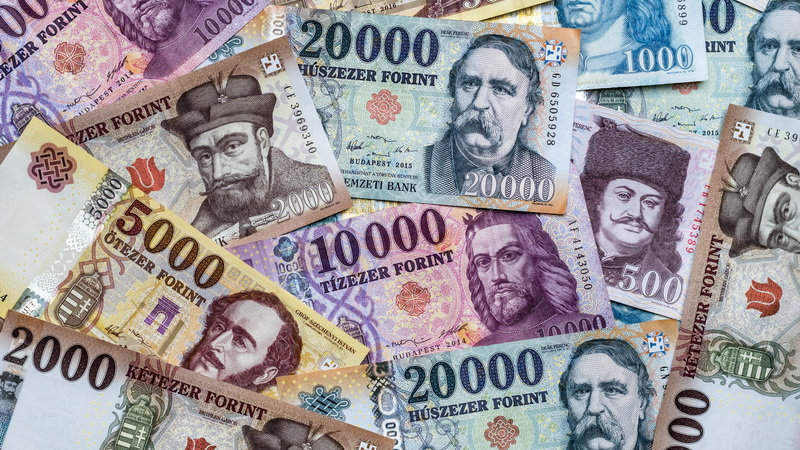 The official currency in Hungary is the Forint (HUF). As of 10 May 2019, the exchange rate is: 1 Euro = 334.81 HUF. It is advisable to change money after arriving in Hungary at official places that have published exchange rates (banks, change offices, hotels, and travel agencies). There are coins for 5, 10, 20, 50, 100 and 200 HUF; banknotes for 500, 1000, 2000, 5000, 10000 and 20000 HUF. International credit and debit cards are accepted forms of payment in most hotels, restaurants and shops.
Electrical current
Electricity: 230 V/50 Hz (more information about plugs and sockets)
Tourism and activities in the city
June is a good summer month to visit Budapest, the weather is sunny and warm. June is the third warmest month of the entire year, after July and August. Long days and fewer clouds result in 14 sunshine hours per day on average. The following websites provide a bunch of information on sights and events in the city:
Things to do in Budapest in June
Budapest Travel & Tourism Guide
Tipping in restaurants is sometimes included in the bill; otherwise it is customary to leave a tip (5–10% of the total).
Hungarian for beginners
Magyarország (ma-djar-or-saag) – Hungary
Jó napot kívánok! (yoh nu-pot khee-vha-knock) – Good morning!
Jó étvágyat kívánok! (yoh-eht-vah-jot khee-vha-knock) – Bon appetit!
Viszontlátásra! (vee-sont-laa-taash-raa) – Goodbye!
Köszönöm! (khoe-se-noem) – Thank you!
Egészségére! (ag-esh-sheg-eh-reh) – Cheers!
Elnézést! (el-naez-esht) – Excuse me!
Kérem! (khay-rem) – Please!
Igen (egh-an) – Yes
Nem (nam) – No
Gyógyszertár (dgodg-ser-taar) – Pharmacy
Étterem (ai-ther-am) – Restaurant
Reggeli (rhe-ghe-lee) – Breakfast
Ebéd (a-baid) – Lunch
Vacsora (va-cho-rah) – Dinner
Innivaló (in-ni-vha-lo) – Drink
Étel (ai-tel) – Food
Insurance
The organisers do not take responsibility for individual medical, travel or personal insurance, and all delegates are strongly advised to make their own personal insurance arrangements before travelling to the conference. The organisers will not accept any liability for damages and/or losses of any kind, which may be incurred by conference participants or by any persons accompanying them during official activities.
For information about Health Care Service available during your temporary stay in Hungary click here (pdf).
Disclaimer
The clients participate in all events at their own risk. Participants are advised to insure themselves against loss, accidents or damage that could be incurred during the Conference. Verbal agreements will not be binding unless they are confirmed in writing. Sole place of jurisdiction is Budapest. Hungarian law is applicable.